Our mission is to help YOUR BUSINESS look its best!
A7Designs is owned by  David Radzikiewicz. A7Designs works with small and medium sized businesses to help them develop and maintain their corporate identity and web presence.
A7Designs has been offering design, website and internet solutions since 1996. We are owned and operated in Adelaide, South Australia, and service clients worldwide.
A7Designs is a customer focused business, and we know that our clients prefer our personal service. We understand the importance of what you think and what you say when developing your designs. We are proud of our superior customer service, click here to view some of our customer testimonials.
David graduated from Michigan State University with a dual degree in Graphic Design and Telecommunication. Prior to launching his own design business in 1996, David worked as an Art Director and Production Designer in the Los Angeles film and tv commercial industry. He worked on hundreds of projects which included such clients as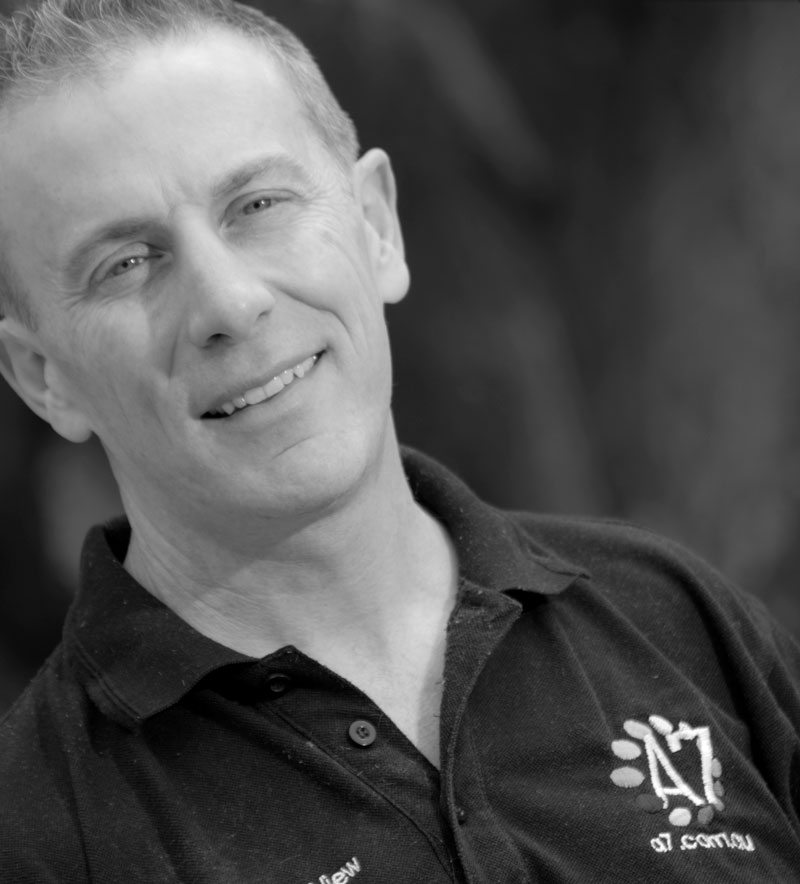 A7Designs has worked with hundreds of clients over the years including
Adelaide University (BioCity)

UniSA (Barbara Hardy Institute)

Inner Southern Business Enterprise Centre

Inspire Curtains & Design
David has completed the Mobile Web Training through W3C (the World Wide Web Consortium), studying coding techniques and web standards so as to produce quality mobile web site designs.
Contact us to find out more.