Adelaide: Nature of a City
Editors: Christopher B. Daniels and Catherine J. Tait
Foreword: Tim Flannery
Awards
winner of the Whitley Medal
PIA Planning Scholarship
Research and Teaching AILA SA Presidents Award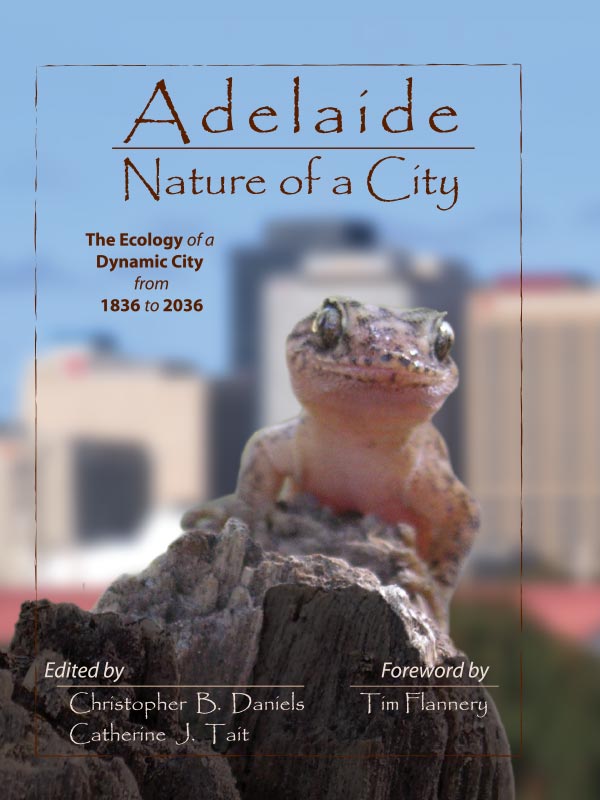 Adelaide: Water of a City
Editor in Chief: Christopher B. Daniels
Awards
Stormwater Industry Association (National) award:
Excellence in Research, Innovation, Policy and Education
Planning Institute of Australia (SA) award:
Planning Scholarship, Research and Teaching
Stormwater Industry Association (SA) award:
Excellence in Research, Innovation, Policy and Education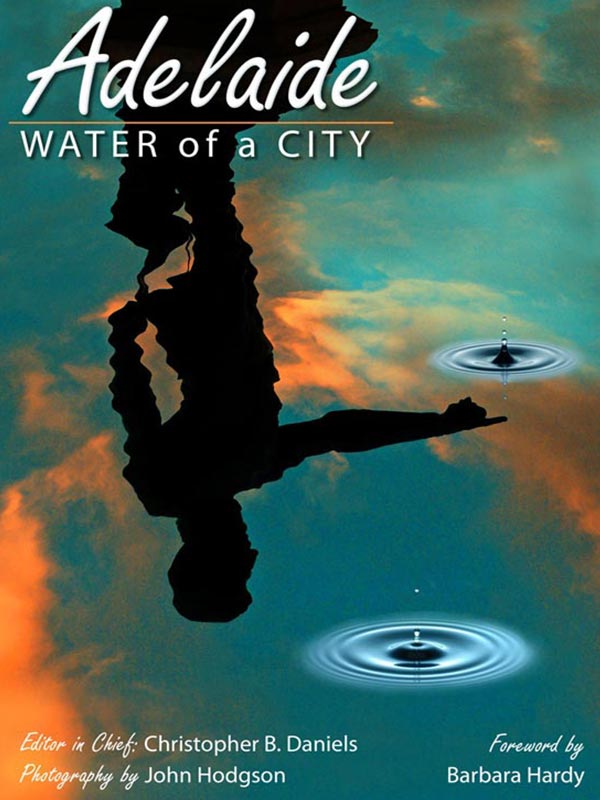 The Wildlife of Greater Adelaide
Author: James Smith
The Wildlife of Greater Adelaide is the most comprehensive wildlife guide to the Greater Adelaide region and is a must-have addition for anyone interested in our local wildlife. Whether you are simply looking to identify the wild neighbours with which you share your own backyard or you are a seasoned naturalist looking to further expand your knowledge, this book is the perfect companion.
2017 Whitley award for best local guide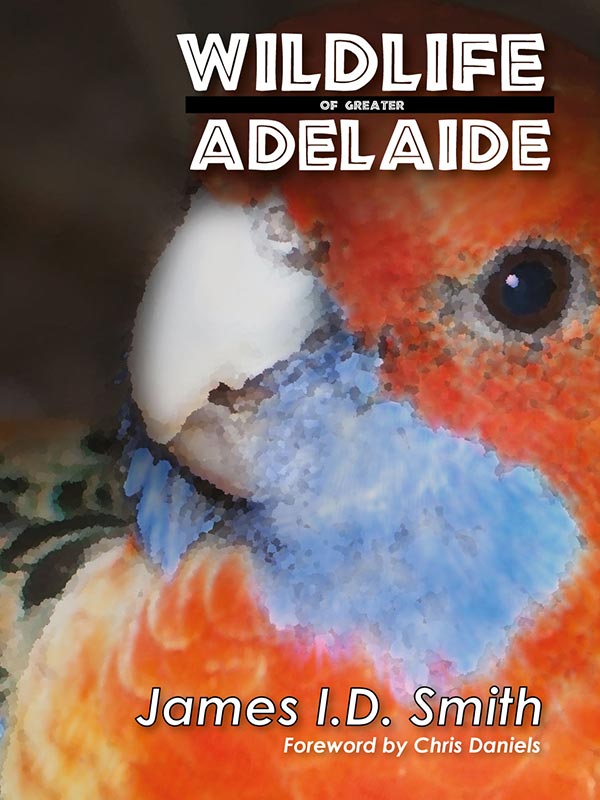 We have designed the covers for:
The Fearsome Flute Players
The Possum Tail Tree
Creating Sustainable Communities in a Changing World
Adelaide: the Nature of our City (DVD cover)
We have designed logos for
BioCity
BioCity@UniSA
Bring us you Bugs
Be a Beachcomber
Please contact us if you would like help on your project.